canada PR is a pride of many. Why is it so? Get to understand why people are flocking to Canada after acquiring their permanent residency.
There is significant diversity in Canada
When exploring Canada, you will discover that there is a lot of diversity that you will not find in most countries in the world. The community structure is what provides the extra strength to the economy because there are various experiences and opinions which contribute to the decision to be made.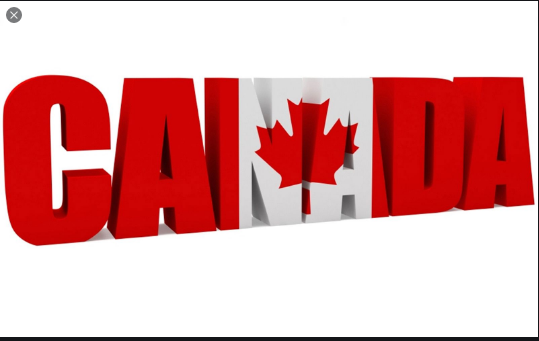 In every four people living in Canada, one is foreign born, adding an extra element for perspective to the diversity. If you can be successful in your immigration, then there are high chances that, with your Canada PR, you will be able to expand your horizons.
There are a lot of festivities to enjoy in Canada
It doesn't matter what your music taste is all about. There will be festive for you in Canada. Ossheaga is offered in Montreal, providing you with a chance to experience rock as well as alternative tunes. In Illesoniq, EDM is featured. There are also great festivals featured in Toronto every year bringing with them some of the best stars in each genre yearly.
The employment market in Canada is strong
The approach that Canada takes towards employment is not a new thing. Each year, they welcome new investors, creating a market offering strength for those who are pursuing specific careers.
When in 2007-2009, most countries across the world were experiencing their worst unemployment rates, Canada was unscratched due to their welcoming policies. Jobs that qualify for work visas in Canada are limited, but there is a chance you will get employment that fits your skills.